Authentic Indian Restaurant
Experience the best taste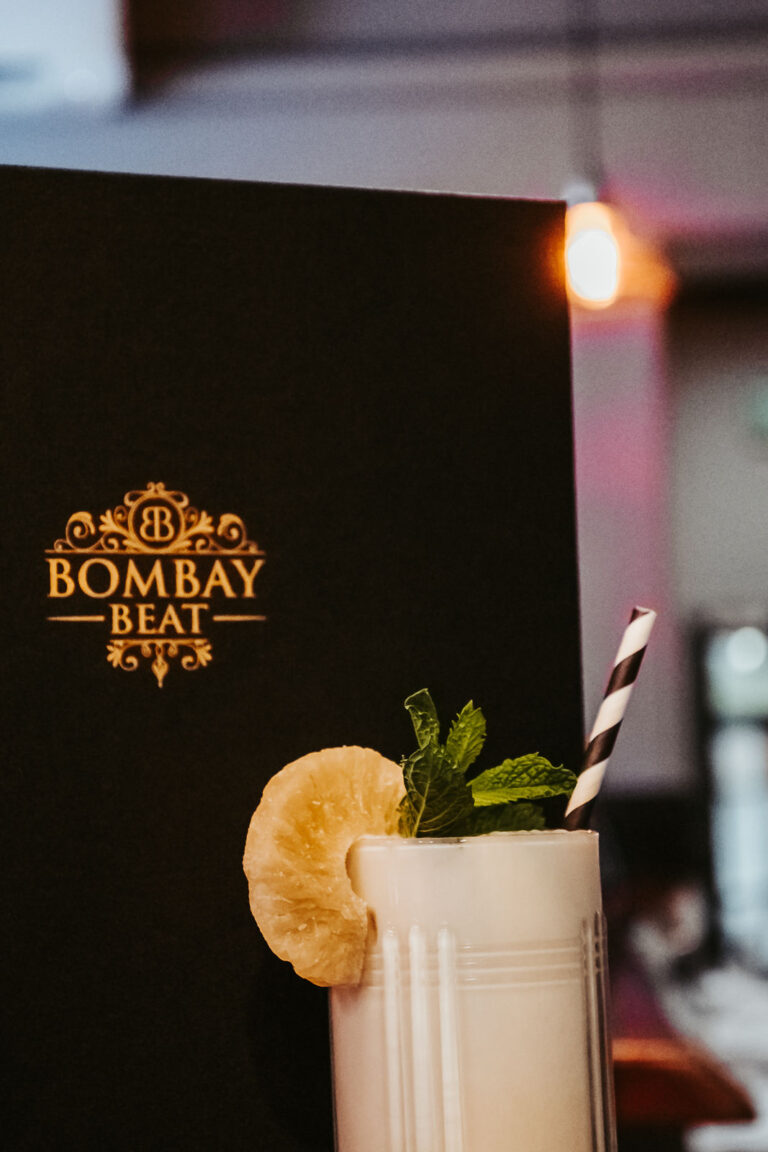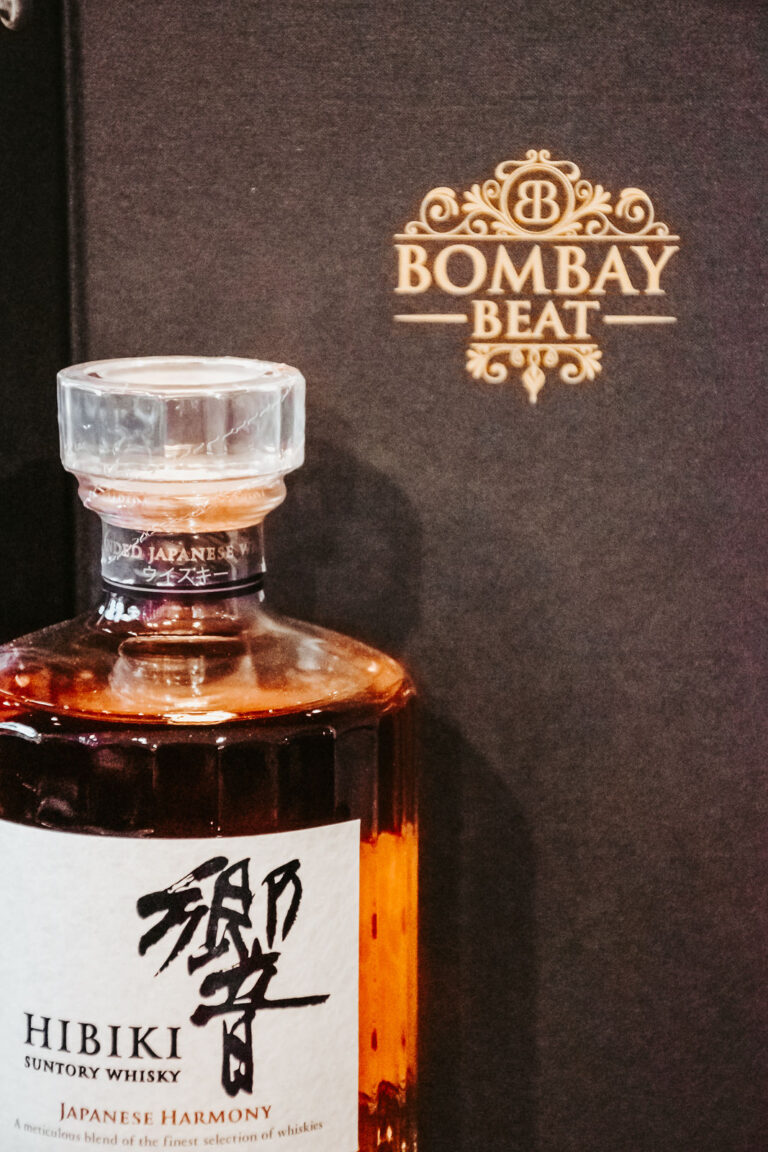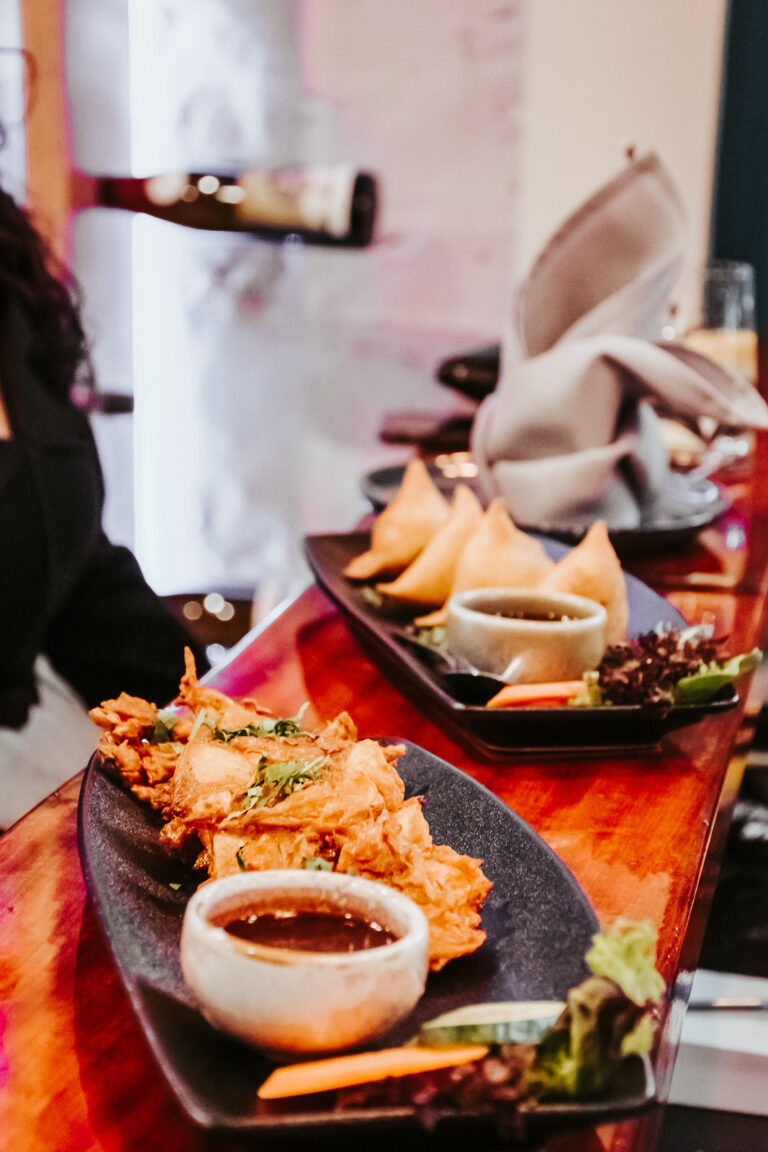 We have a lot of menu items that are cooked in a tandoor oven, but very few Australians actually know about tandoori cooking. We'd like to pull back the veil on your favourite Indian restaurant food-If you know you love the distinctive taste of tandoori meats, but you don't know why, read on! Tandoori is the adjectival form of the word tandoor, which is what we call the vertical clay ovens we used to cook everything from meat to bread. Tandoors aren't just found in India—many cultures across the Middle East, Asia, Pakistan, and Eastern Europe use tandoors for cooking, though the most common style is usually associate with the Punjabi region in the northern area of India and Pakistan.
Let's start to order food now 
To offer the very best in quality cuisine and create an un-matched experience in family dining maintaining the highest standard of quality, hygiene, service and customer satisfaction.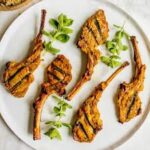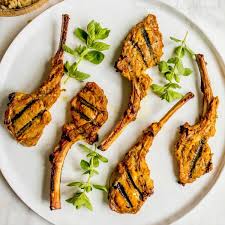 Marinated lamb chops served with mint sauce cooked in tandoor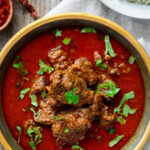 Traditional lamb curry cooked in Kashmiri style with yoghurt spices and herbs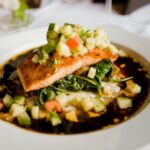 Pan-fried salmon served with vegetables and rice